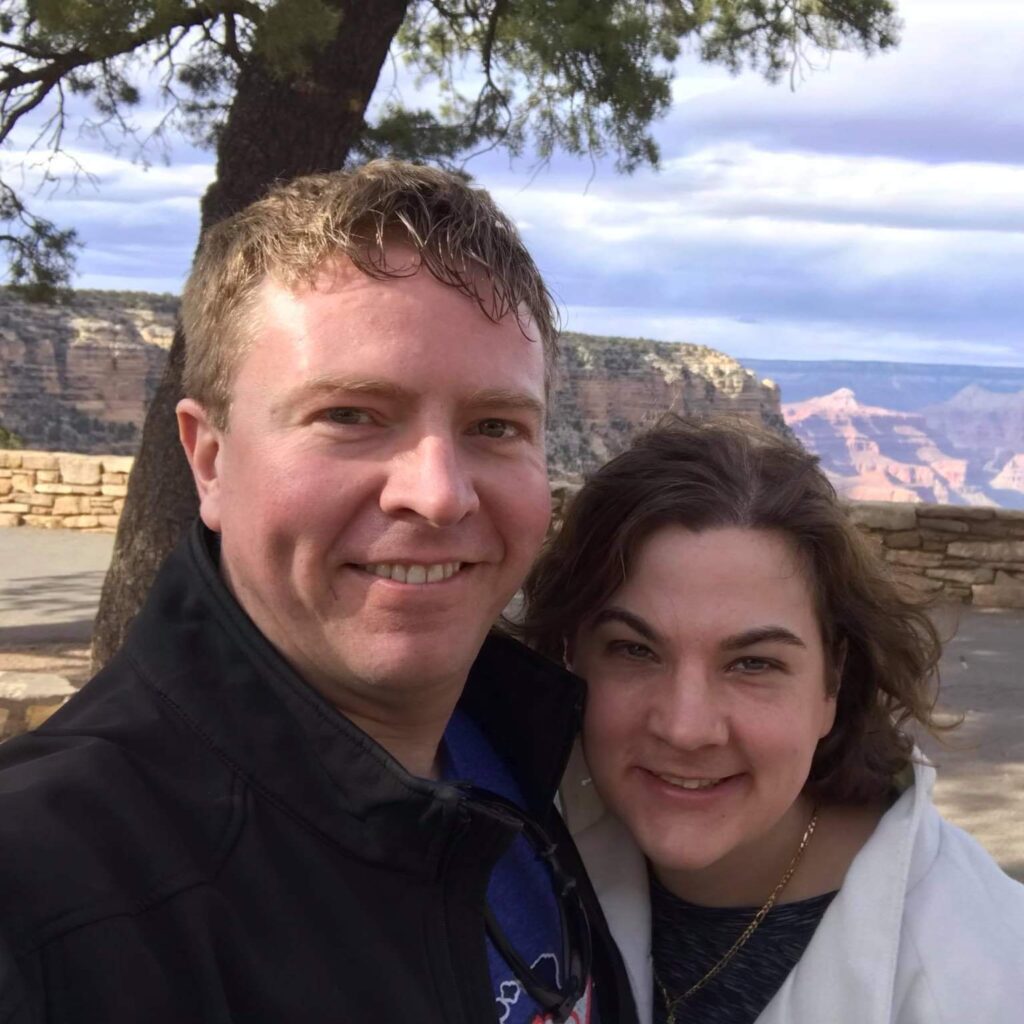 We're yonks and MrsYonks. AKA Jason & Tyler Younker. We're serial entrepreneurs, real estate and digital asset coaches, and the co-founders of the Triple Win Foundation. We're out to change the world! And we'd love for you to come along with us.
In 2018, we started running a portfolio of rental houses and rental cars, and realized that wasn't scalable or sustainable. More importantly, it didn't dissolve any gigantic human needs. So we pivoted to crypto, learned all about tokenization, formed some investment clubs, and here we are.
If you want a longer story… here it is! We started with REtoken | The Real Estate DAO. A DAO is a newer business structure (decentralized autonomous organization), and they're becoming more popular. DAOs are meritocracies so it doesn't matter if you're 16 or 76, you are welcome to jump in and contribute! We wanted our real estate projects to be open to everybody, not just accredited (high net worth) or international investors.
In 2020 and 2021, REtoken's core contributors built a number of incredible projects including several full day virtual events: TokenSummit, where we featured interviews with leaders from across web3; Blockchain Bootcamp for Real Estate, and lots of educational events. We were also volunteers at ETH Denver, one of the biggest crypto/web3 events in the world.
In 2022, we decided to create a BIG. HAIRY. AUDACIOUS. GOAL. of having a real estate investment club in every zip code with residential housing in it. We decided to fulfill that by forming real estate investment clubs, Affiliate Marketing DAO, and BMT (Buy, Monetize, Tokenize ™) Guide. We have clubs in Colorado, Ohio, and Tennessee, with plans for many more states as club leaders self-identify. If you're interested, we'd love to chat with you!
We host tons of in person, hybrid, and online events. If you're just checking out real estate, web3, or both, you're welcome to hang out with us and learn as long as you'd like.
Check out https://bmt.guide/go/yonks and we'll see you soon!